6 tags
Dear New Girl,
"Sabo" has been slang in Singapore for generations. It's pronounced "sah-boh".  Yours faithfully,  Singaporeans
3 tags
Easy EZ
My EZ link card failed today, when I tapped in to the Tanjong Pagar platforms. I trekked over to the ticket machines to get my card checked, and the status read "ok to exit." But I haven't entered, that's weird. What should I do? Paused for a beat, before I headed over to a red lit gantry, leaned over, and tapped my card on an exiting sensor pad, then nonchalantly mosied back on to a green lit...
2 tags
4 tags
Russian politics: Chechnya and the bombs in Boston... →
Most of those who live in the North Caucasus are caught somewhere in the middle: between a perpetually fearful state that is wary of the independent power base even peaceful Salafism represents and the Islamist rebels who, by simply asking for a package of bandages or a piece of stale bread before they return to the mountains, make them a target for the police. Local authorities have responded...
5 tags
Oundle School Mencap Holidays →
So April came and went, and I got no notes from friends saying that they gave to anything. :( So I'll just have to keep publicising my own giving! A couple of Oxford friends of mine, Elliot and Margot, trained and ran for the Brighton Marathon to raise funds for Oundle School Mencap Holidays, a residential holiday programme for children and young people with learning disabilities. Click...
4 tags
1 tag
3 tags
Selected passages from President Obama's address...
Video I'm here today on behalf of the American people with a simple message. Every one of us has been touched by this attack on your beloved city. Every one of us stands with you. Because, after all, it's our beloved city, too. Boston may be your hometown but we claim it, too. It's one of America's iconic cities. It's one of the world's great cities. And one of...
4 tags
2 tags
2 tags
6 tags
Tragedy in Boston: How to help - CNN.com →
In case you were wondering, like I was. 
3 tags
8 tags
Help Jane go teach special needs children in... →
Starting the ball rolling on my Birthday Project! I gave to my dear friend Jane, who's going to Uganda to teach special needs children this summer. Jane, fighting! :) xx
3 tags
"Christianity is not a staircase, where you have Step 1: The Gospel. Step 2: Good..."
– Heard at Reality LA on January 8, 2012. 
1 tag
7 tags
"This is not just an island, but a relatively small, very overcrowded island, and..."
– "Watching the English," Kate Fox.  Can we add Singaporeans to that list? 
3 tags
4 tags
5 tags
1 tag
1 tag
5 tags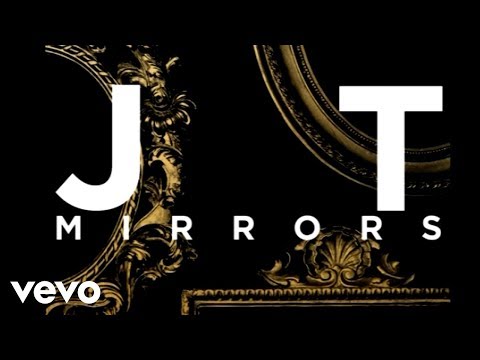 5 tags
"Hibernophile: Someone who has a love of Ireland and/or Irish culture."
– Courtesy of Wiktionary. Learnt this new word tonight, from my best friend. My first reaction, legitimately: "OMG, there's a name for me?!"
6 tags
9 tags
5 tags
"Don't trust big banks or small banks. Banks are ponzi schemes run by..."
– Ron Swanson, Parks and Recreation. Can we please make Pawnee Today with Ron Swanson a regular thing?
2 tags
1 tag
1 tag
1 tag
7 tags
The Customer-Staff Conversation Wall
Since moving home to Singapore, I've picked up on this norm here that I find very awkward (and at times, really annoying). When I'm buying something at the shops, the staff speak to me in a polite and proper manner, and then proceed to speak to each other in a completely different, casual manner, joking or scolding or fighting. That's completely fine, sales staff all over the...
5 tags
"I would define intellectual elegance as a mind that is continually refining..."
– Happy 82nd birthday, legendary designer Massimo Vignelli, creator of the iconic NYC subway map. (via explore-blog)
3 tags
"Hey sweetie, I have to go soon because I have an appointment with that horsemilk..."
– my friend Iris, over Skype. I love my friends, because they make me go "?!?!?!" sometimes!
12 tags
Highrock evangelical church gives town of... →
The Rev. Eugene Kim, executive pastor and director of the Christmas concert, said the gift is an extension of the church's mission. "We're just doing what the church is supposed to do," he said. "We're supposed to be a community that loves each other and loves others and loves God, and that worships and serves. It's an old-fashioned idea."
13 tags
Watch
That's my home church in Greater Boston, Highrock Arlington! I was blessed enough to sing in this choir for two years, and it was one of the best things I've ever done. The funds raised from the concert go towards funding a part-time social worker position for families in crisis in the town of Arlington.  "When we moved into town, & bought the building, we really felt the...
6 tags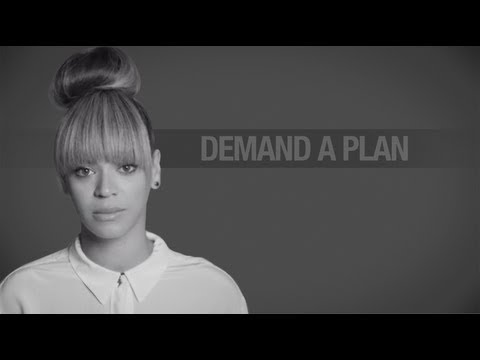 2 tags
6 tags
Joe Biden and Amy Poehler hit it off in the VP's... →
Oh my gosh. This just happened. Crazy! Parks & Rec is so awesome!
6 tags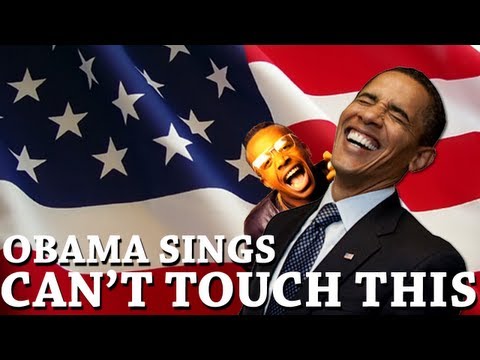 5 tags
4 tags
2 tags
"I'm down to my last tea bag. Should I drink it now? Should I drink it..."
– Overheard at the office, waving a Yorkshire Gold box.
8 tags
2 tags